Andrew Weiss
Knights of Columbus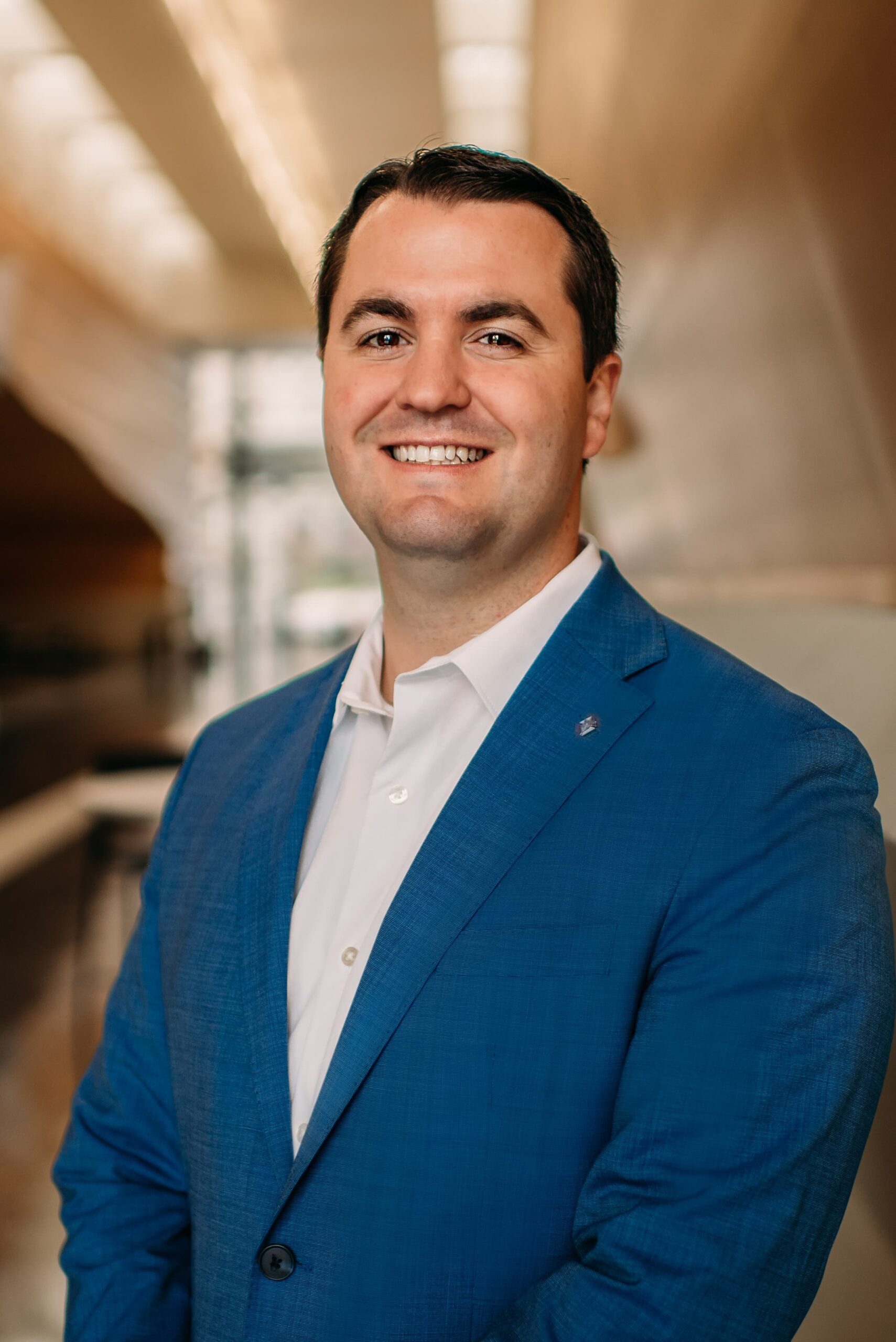 Andrew Weiss
Advisor
I assist Catholic families in their personal finances by seeking to ensure they are protected in the present and insured for the future, all while offering Catholic, moral, and ethical solutions that follow the guidelines of the United States Conference of Catholic Bishops (USCCB).
Over 140 years ago, Knights of Columbus founder Blessed Fr. Michael J. McGivney's mission was to protect Catholic families in their greatest time of need. My duty as a Field Agent is to carry on that mission.
For additional information on investment opportunities provided by our affiliate Knights of Columbus Asset Advisors, please visit their website here: www.kofcassetadvisors.org
Schedule a Meeting
Tell a Friend
Founded in 1882 by Blessed Fr. Michael J. McGivney, the Knights of Columbus is the world's largest Catholic fraternal service organization. The Knights are dedicated to providing charitable services, including natural disaster relief, supporting pro-life causes, defending the institution of marriage, and promoting Catholic values worldwide.
KNIGHTS OF COLUMBUS ASSET ADVISORS
KoCAA is the intersection of Catholic and Capable. With an investment portfolio over $28 billion strong and a commitment to the socially responsible investment guidelines set by the United States Conference of Catholic Bishops (USCCB), we offer clients a way to invest with integrity, assured that their funds are invested with companies committed to sound ethical, environmental, social, and corporate governance practices.