My team is dedicated to providing you with exceptional customer service through regular communication, prompt follow up, and courteous interactions.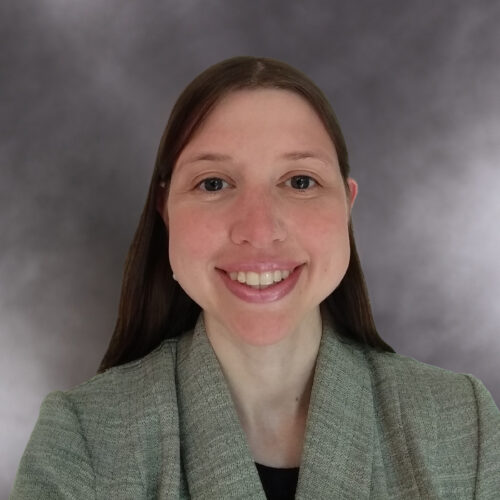 Do good for others while doing well for yourself. The Stackowicz Agency of Indiana is a team of Financial Representatives dedicated to serving the nearly 30,000 Knights of Columbus Members across the state. If you are interested in learning about a career opportunity with the Knights of Columbus contact General Agent Phil Stackowicz at Phillip.Stackowicz@kofc.org and check out these resources:
Each summer, our office brings on a paid college intern. Our interns learn how to navigate the financial services industry according to Catholic moral and ethical principles through mentorship under multiple successful agents within The Phillip J. Stackowicz Agency of Indiana.  With nearly 100 years of combined professional experience, multiple MDRT and Supreme Knight's Club Agents, the Stackowicz Agency is an energetic environment where interns learn through both observation and experience.
To apply for this position or to learn more about it, email Andrew.Weiss@kofc.org